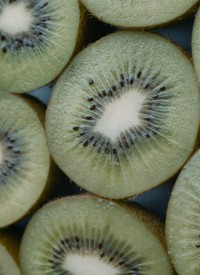 New Zealand is a politically stable country governed under a Westminster-style democratic model, with free elections held every three years.
New Zealand has one of the lowest inflation rates in the OECD group. The rate currently stands at just over 1% and is predicted to be between 1% and 2% for the next decade.
The New Zealand dollar is comparatively weak against all major currencies which makes New Zealand a very costeffective destination for visitors. Hotel accommodation, food and beverage, attractions, and other goods and services are less expensive than most of our trading partners. However, the quality of goods and services, as well as food and beverage within New Zealand, is exceptionally high, with New Zealand wines, dairy produce, meat and horticultural products having a well-deserved world reputation for excellence.
Whilst New Zealand is a long-haul destination from Europe, North America and Asia, airfare costs in real terms continue to fall.
New Zealand is well serviced by most of the major international airlines, and airfares are available from the following countries at the following indicative fare levels for return flights:
UK from £ 635
USA from US$ 800
Japan from ¥ 83,000