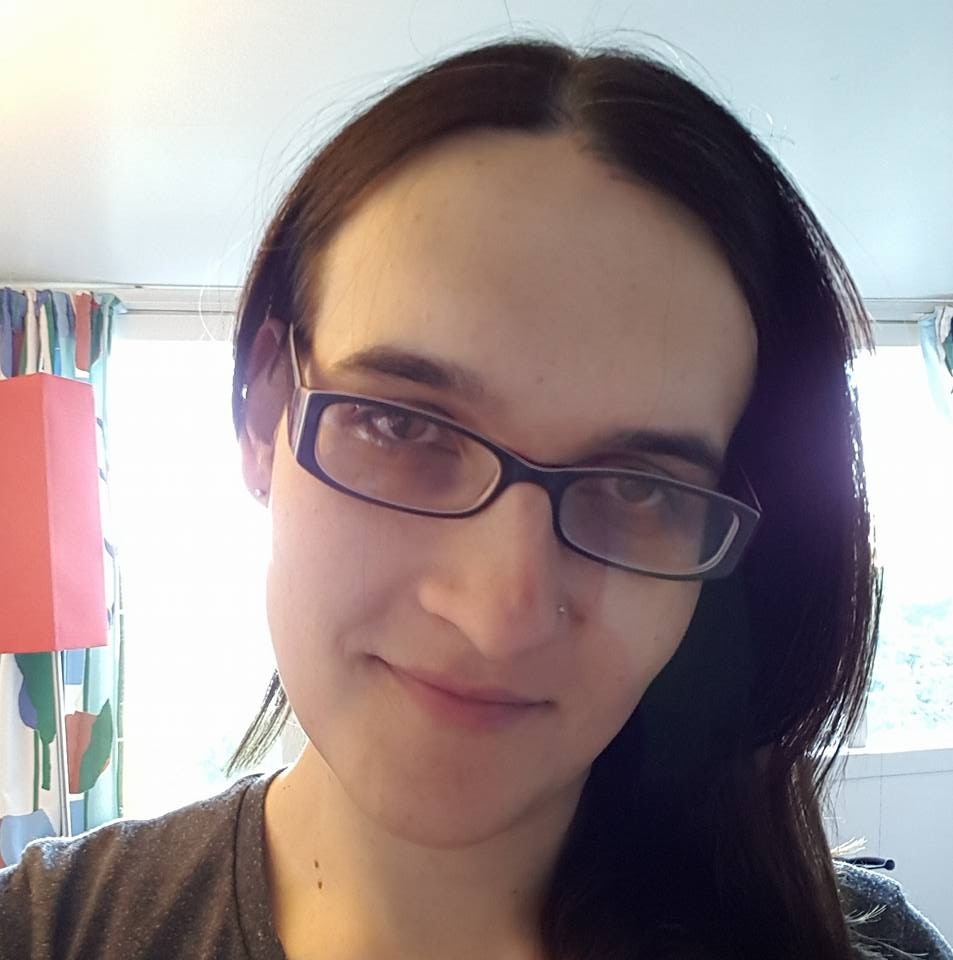 Kia ora!
I'm Jevon Wright, a software engineer and community volunteer based in Wellington, New Zealand. This is my home page! ;)
I'm passionate about software engineering, community work, open source, gender studies, cryptocurrencies, gaming and music. I have a PhD in Computer Science and am currently the founder of CryptFolio, Treasurer of OuterSpaces Charitable Trust, and Front-end Lead at Flux Federation.
Some of my open source projects include html2text, html2text_ruby, openclerk and statgit2.
Contact me at support@jevon.org and use my public key.
I am not currently looking for additional employment, but please consider donating to the groups I'm involved with.